We are soon going to show up our "AUTHOR OF THE MONTH" and their books and swags you would win by doing simple tasks :)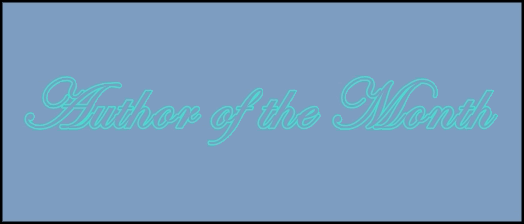 If you know of an author or you are an author or any sort of artist and want to be shouted out a whole month on our blog... do email us "imagination_station@aol.com".
Thanx alot for leaving your comment. We love hearing from you!! Have a nice blog tour and have loads of fun!! You might contact us at this address "imagination_station@aol.com"